Learn the most important things about giving gifts and shopping with Russian women
Before making up your mind as to the type of a gift suitable for a Russian girl, you may simply ask her what she really likes. You know, sometimes a simple bouquet of flowers can cause a lot more emotion than extremely expensive jewelry.
When talking about gifts for women, the ideas of perfume, jewelry, cosmetics and lingerie occur. Perhaps a woman will keep her countenance, putting another bottle of perfume in the locker, with a smile. Though, if you want pleasing a girl and see gratitude and love in her eyes, then read on.
Emotional by nature, impressionable and somehow naive, Russian women choose romance, romance and again romance. When thinking of a gift type, remember also the way you give it. A girl tends being much more touched with the manner a man presents a gift.
Put a gift in an unusual location (e.g. in a refrigerator), and then, as if by chance, ask her bringing you a glass of milk.
Decorate a porch with balloons. Shape small hearts out of candles, placing them under the window. Appear suddenly with a gift and a bouquet of flowers at her office, without warning about a visit. Just be inventive.
You can give a girl a kitten or a puppy, though first find out whether she likes pets, having time to take care of them.
Present her a seedling, which you can put in the yard together, or just a pot plant (like some exotic palm).
A portrait of her in a beautiful frame will be highly appreciated as a gift. Finally, a trip in a limousine around the night city, swimming with dolphins in a pool, horse ride, a day at the salon or spa (massage, sauna), ballooning, romantic dinner on top of a skyscraper: choose from lots of ideas.
Related Articles:
Russian women: myths and reality
Glide your way through marriage visas and ways to bring your fiancée into your home country
Make her say 'Yes!', or How to propose to a Russian girl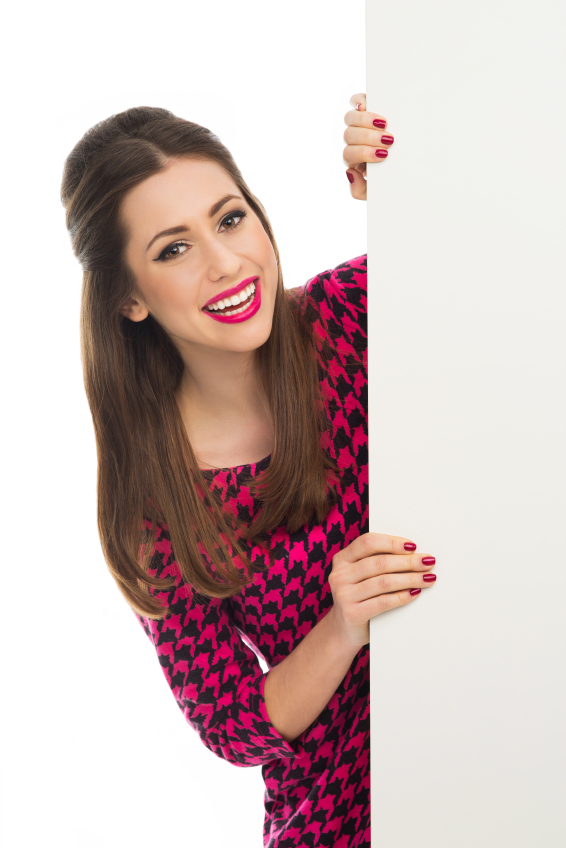 You are an experienced user of various photo applications? Make a short film about you and your girlfriend. It may include the excerpts from videos, photos. The Web now offers so many opportunities to make a simple movie from photos. Play guitar or any other musical instrument? Write and sing her a song. Even if you sing badly, she will definitely appreciate your efforts.
Want a girl to constantly think about you? There is nothing easier: give her a mug or a pillow with your photo on it. This way, your face will constantly flash before her eyes. Sometimes, girls say they want. Not directly, but using subtle hints and casual words. Think, maybe she already hinted at what she would like to get. If you've never cooked for a girl, buy flowers and cook a dinner by candlelight. Importantly, no scrambled eggs and toasts included.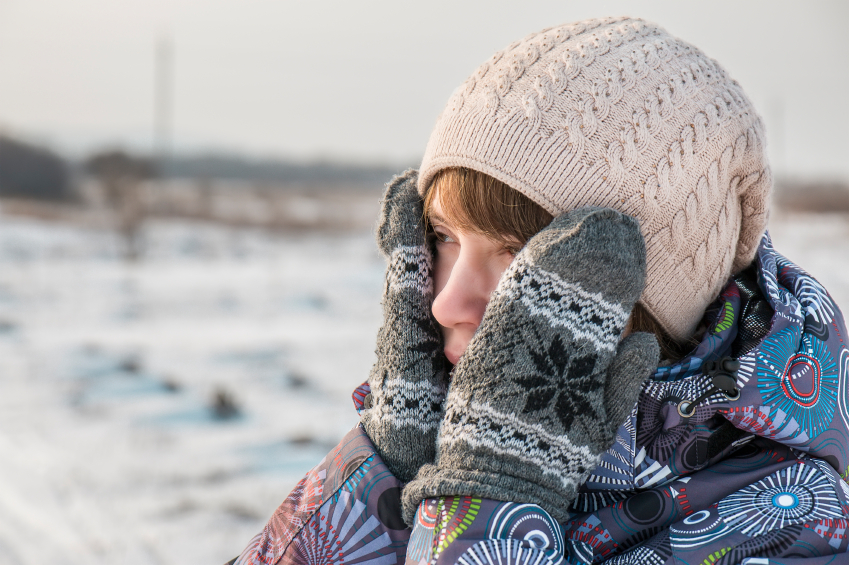 Think about a sort of Feng Shui gift, the science is very popular now. No matter how deeply a girl is interested in it, specialized stores offer a variety of symbolic gifts to definitely attract a lady. Emblematical canvas, aroma lamps, music of the wind, pendants, key chains and hieroglyphic badges: the choice is huge.
Give gifts to your loved one for no special reason. Sudden small pleasures are much nicer than expected holiday and birthday gifts. Give gifts as often as you can, and enjoy tenderness, care and love your lady gives back to you.
Previous Article | Next Article